Ahoy, readers! Are you ready to set sail on an adventure? Today, we explore three stories that take place in or on the sea. From the depths of the ocean to a romantic cruise, these tales will take us all over the world and offer thrills, romance and suspense. Join me as we dive into each unique story and explore what lies beneath the surface. So strap in and prepare yourself for an epic voyage!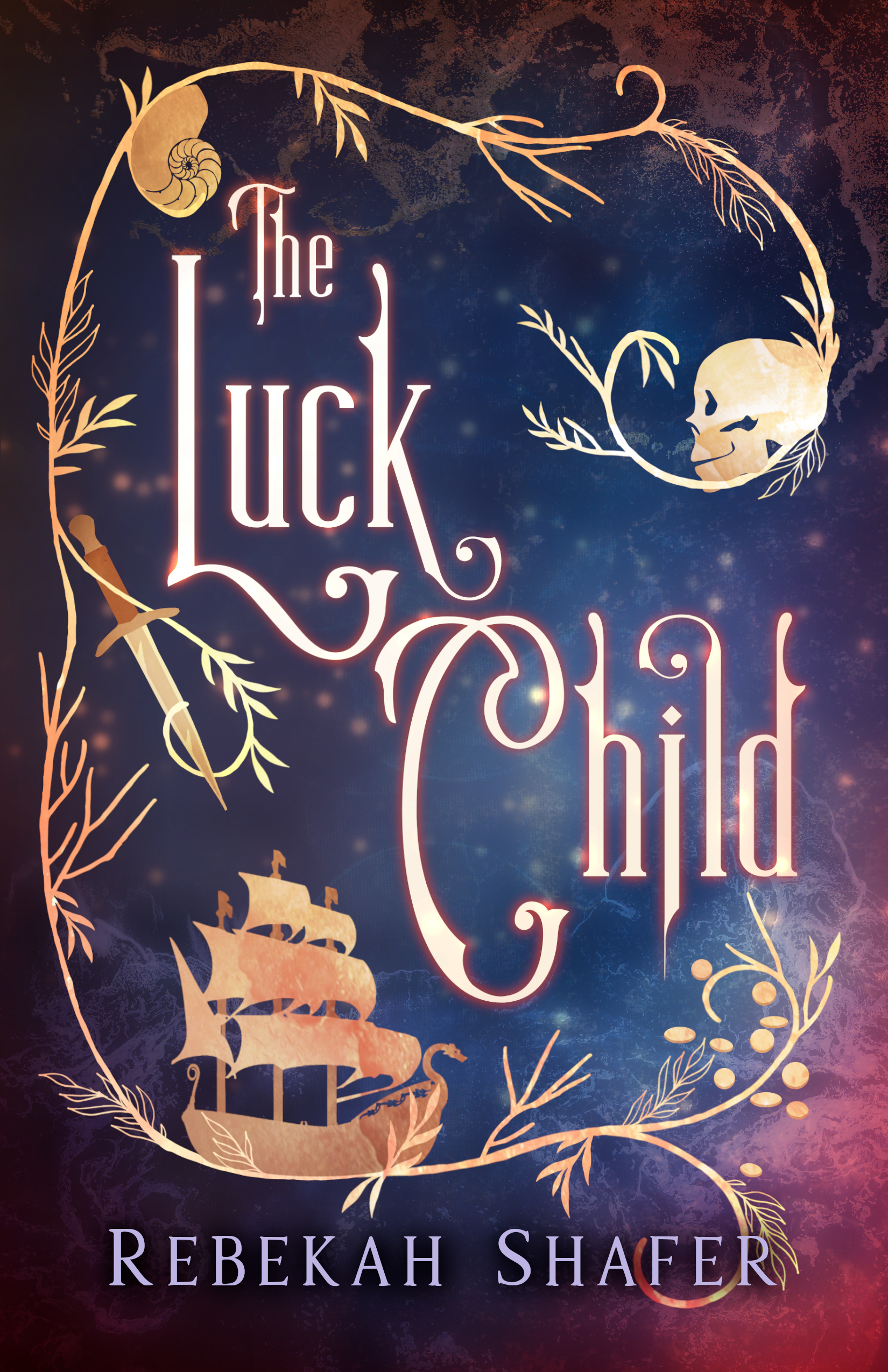 The Luck Child by Rebekah Shafer
I LOVE this book! Plenty of humor, a dash of romance and loads of adventure. I would be delighted to explore this world with my own talking cat and fairy tale companions.
Book Blurb:
Cabernet would give almost anything to be remembered--except his freedom.Cursed to be eternally forgotten, Cabernet grew up walking a dangerous, lonely line between the world of mankind and the world of fairy. Now known only by a faceless reputation as a rogue and fairy aficionado, he wanders ceaselessly with the cat Maugrim as company.Then the king dares order him to eliminate a magical foe in northern waters, and threatens to attack fairy lands if Cabernet refuses. As an increased annoyance, he is saddled with a stiff naval officer, the king's elderly personal advisor, and the advisor's nurse, a charming young woman named Rosemary who can inexplicably remember him.Cabernet wants to complete this mission quickly without actually facing the enemy, a dangerous enchantress who nearly killed him before. But sea perils and fearsome monsters blindside his every trick and turn. Moreover, he is somehow growing fiercely attached to the human tag-a-longs.As the enchantress's deadly net tightens around them, Cabernet must face the terrors of his past in order to save his new-found family--and future.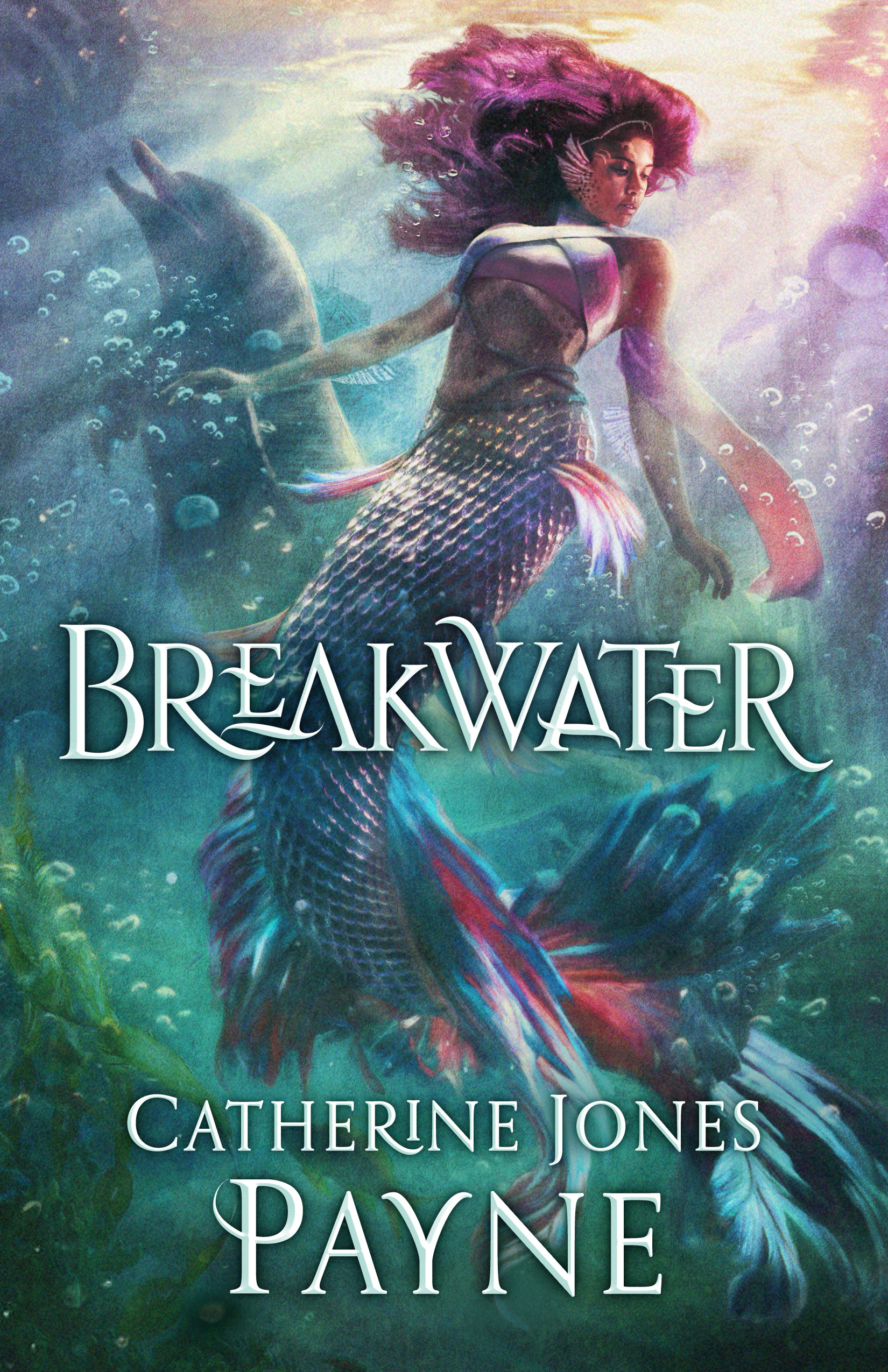 Breakwater by Catherine Jones Payne
I'm not a huge mermaid fan, but this book may have changed that! Political Intrigue and mermaids make a great combination! I love the character growth from all of the characters and the plot! I was so ready for the next book the moment I finished the last word of this one. Thank goodness they had a bonus chapter from the next book at the end!
Book Blurb:
Mermaids. Murder. Mayhem.A red tide is rising.As the daughter of one of the mer-king's trusted advisors, seventeen-year-old Jade has great responsibilities. When her fiancé murders a naiad, plunging the underwater city of Thessalonike into uproar, tensions surge between the mer and the naiads. Jade learns too late that the choices she makes ripple further than she'd ever imagined. And as she fights against the tide of anger in a city that lives for scandal, she discovers danger lurking in every canal, imperiling her family and shattering the ocean's fragile peace.Can the city's divisions be mended before the upwelling of hate rips apart everything Jade loves?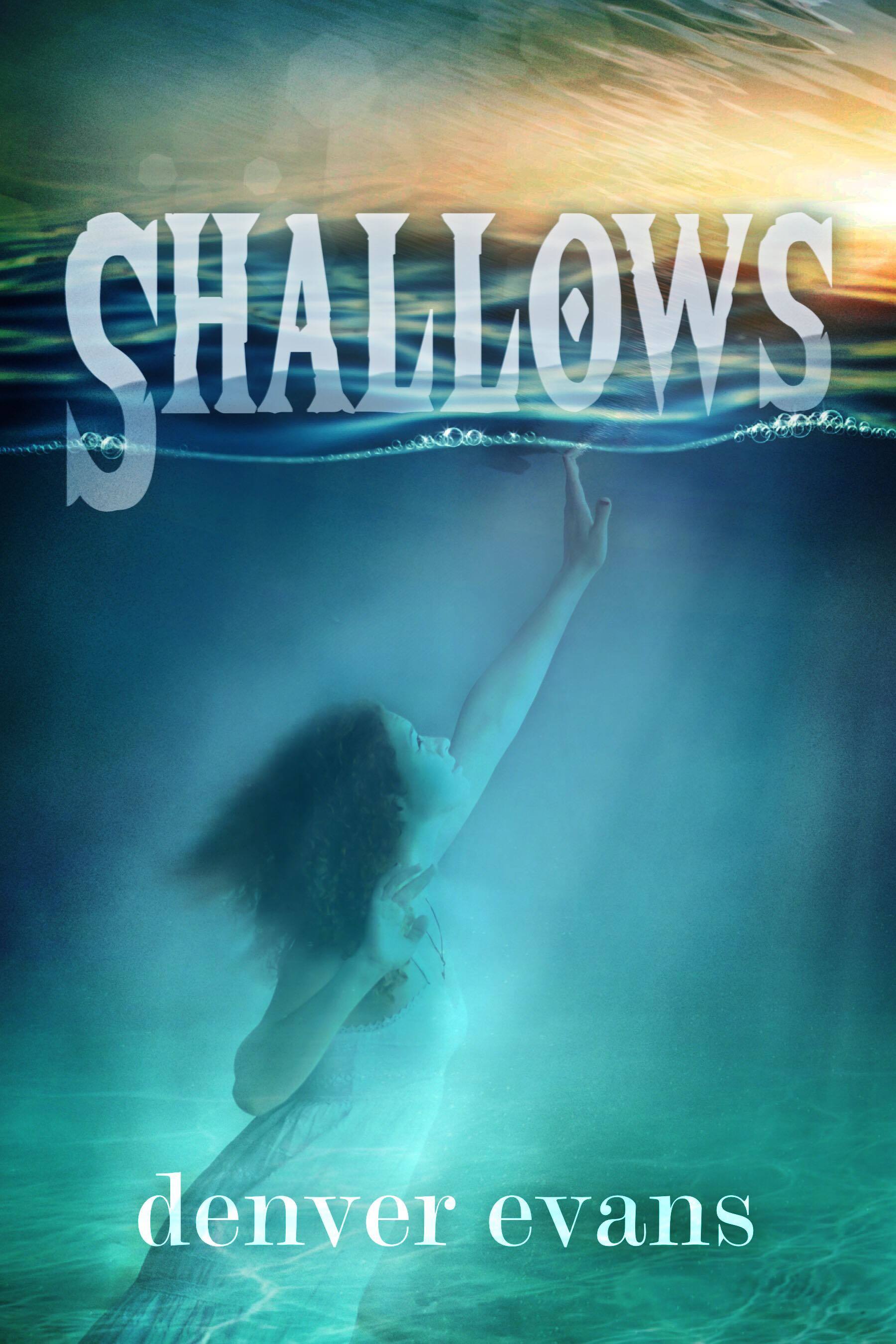 Shallows by Denver Evans
I loved this story! Great read for all ages with a captivating mystery, a dash of sweet romance and a twist on mermaids that I didn't expect.
Book Blurb:
The sea isn't safe. Only the bravest and strongest become sailors. Luminescent mermaids roam the depths and the shallows, mouthing words no one can hear, never surfacing.Raised all his life in an island fishing village, bookish Emerson Kadwell has always been warned away from the shore. But an infant memory of a song and the lapping of waves continually draw him.When Emerson finds a mermaid stranded in an isolated part of the shoreline, the truth about his past and hers will change his world forever.A luminescent mermaid. A bookish inventor. A terrible truth.
These three indie authors have crafted three unique and exciting stories set in or on the sea. Each one offers readers a new perspective, giving them the opportunity to explore a different world. From thrilling adventures to creatures of the deep, these stories will be sure to excite any reader who loves fantasy. So dive in and enjoy these magical tales, they are sure to capture any heart!